State-of-the-art Stonehaven
Stonehaven began in 1998 when Hardy's commenced construction of this state-of-the-art winemaking facility. The facility now includes over 12 million litres of tank storage and a 4,000 square metre temperature-controlled barrel store that can hold more than 10,000 barrels.

The winery is surrounded by 36 hectares of vineyards and features an architecturally designed cellar door set amongst towering red gums. C.W. Wines celebrated the purchase by immediately launching into the 2021 vintage.

Wine Crafted With Care
Revitalised Stonehaven Winery processes grapes from family vineyards around South Australia including: Barossa Valley, McLaren Vale, Padthaway, Coonawarra, Wrattonbully, Robe and the Limestone Coast. Flexible and efficient technology ensures that the wines produced retain the flavours and characters that our growers and ourselves work so hard to nurture in the vineyards.
480 Hectares
16 Varietals
We grow 16 different grape varietals.
10 Regions
We source our fruit from 10 different regions.
9,000 Tonnes
Our wineries can process 9,000 tonnes.
13 Million
We have 13 million litres of storage capacity.
4,000 Barrels
We currently have 4,000 barrels in use.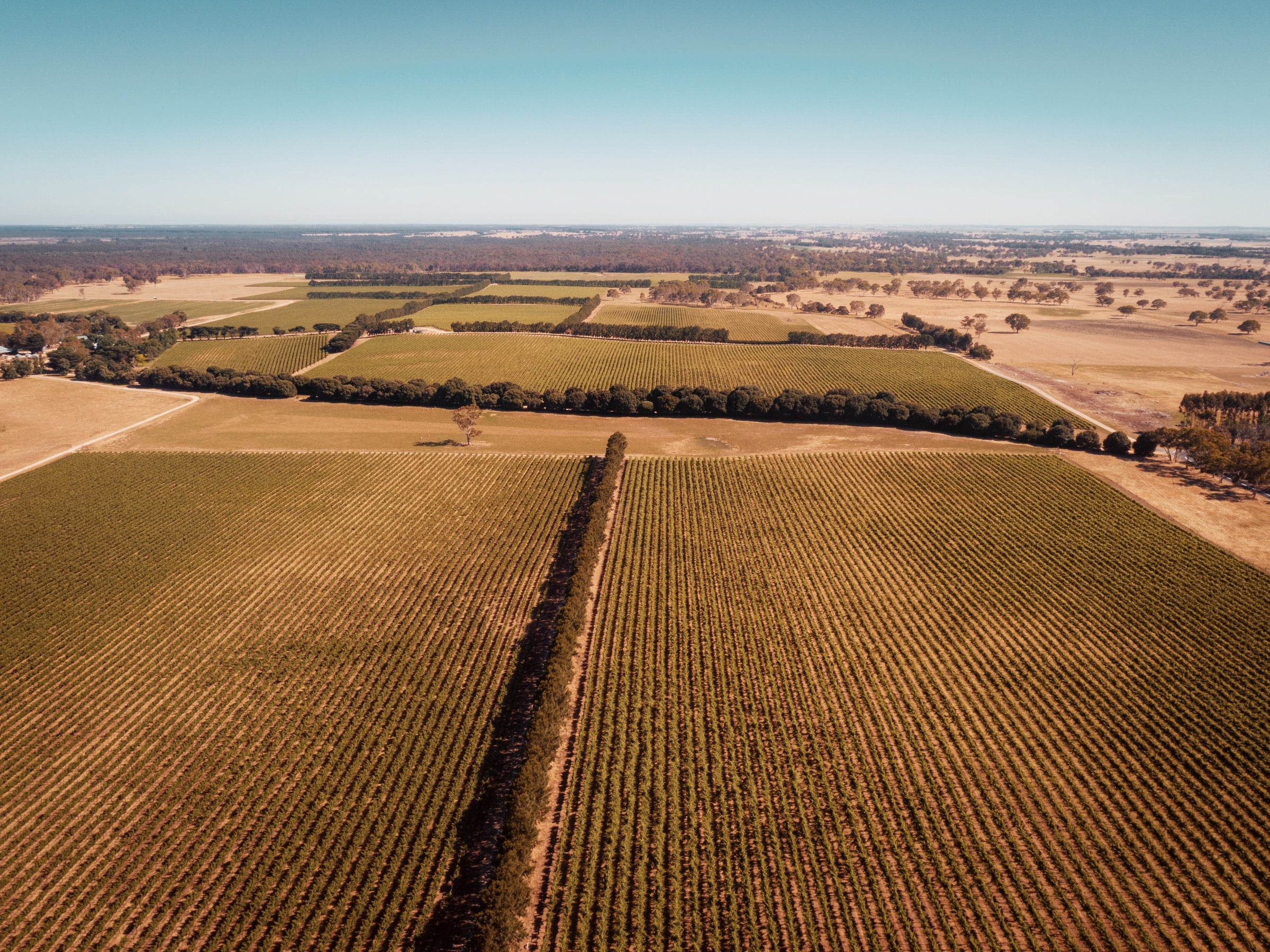 🌐 Global Shipping
We ship to markets all over the world including Sweden, Denmark, UK, France, Singapore, Taiwan, Hong Kong, Fiji, New Zealand and the United States.
A Great Future for Australian Wine
We continue to invest in Stonehaven Winery for the future, refining our viticultural and winemaking resources. We're implementing the latest technologies to improve our efficiency and quality, while reducing our environmental impact.